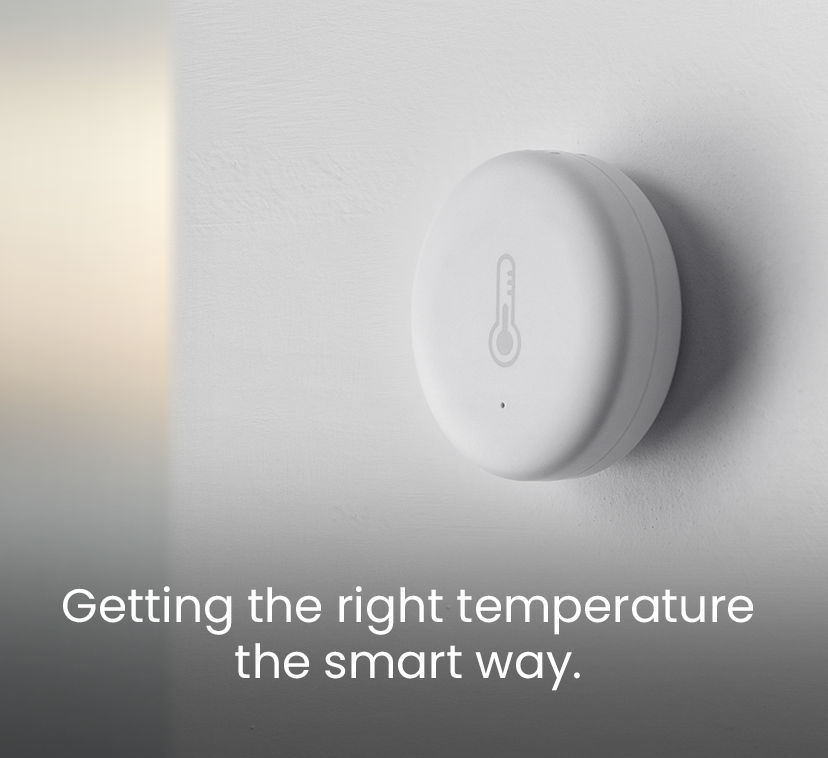 Smart Temperature Sensor
Whenever the sensor identifies that your homes temperature or humidity is outside your defined zone of comfort, the heater, fan or other relevant device that is plugged into your smart socket with automatically activate. This ensures that your homes environment condition remains stable and comfortable.
Temperature range -10°C - +50°C
Detection accuracy ±3%
Wireless Zigbee smart control
CR 2032 battery supplied
Humidity range 0% to 100% RH (no condensation)
working current
5mA (Average)
battery life
1 Year (dependent on use)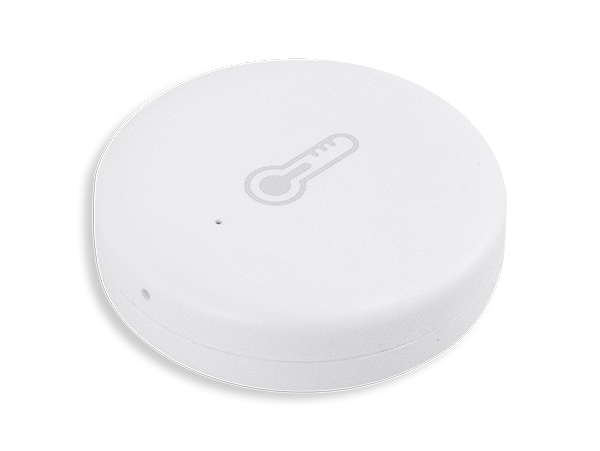 Get smart with Zigbee
Zigbee certified products can connect with each other and millions of other Zigbee products.
All using the same IoT language already deployed in smart homes, Zigbee is built with back and forward compatibility in mind.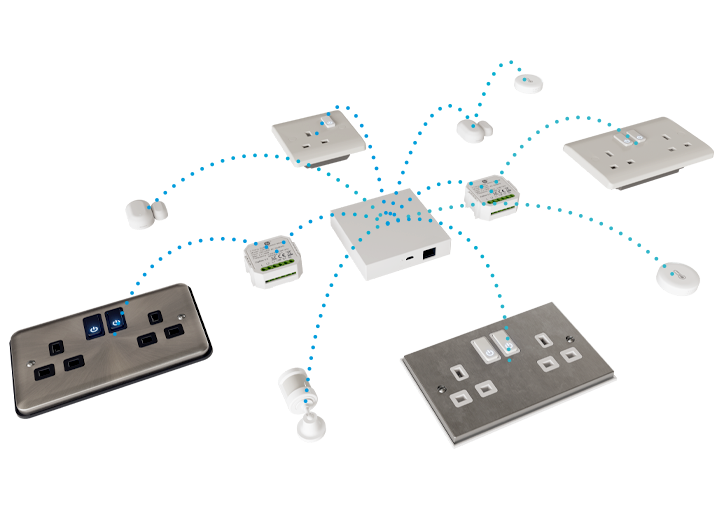 Compatible With...

Google, Android and Google Play are trademarks of Google LLC, Amazon, Alexa and all related logos are trademarks of Amazon.com, inc or it's affiliates.
Requirements...

*Smart Sockets require the
Click Smart+ Hub (Sold separately)
Technical Information